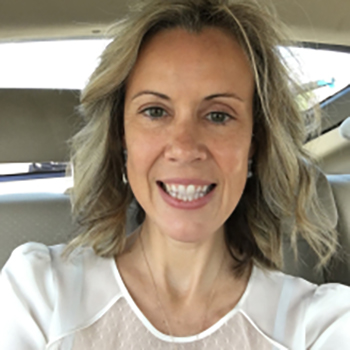 Michelle Slater is an emerging author with four books on her hard drive that she hopes to share with the world soon.
She has recently completed two memoirs: Starving to Heal in Siberia: My Radical Recovery From Late-Stage Lyme Disease and Soul Mate Dog: Becoming Fluent in the Language of Dog. She is currently editing her first novel The Lunatic.
Dr. Slater holds a Ph.D. from Johns Hopkins University and is a former professor of French and Comparative Literature.
Dr. Slater founded the Mayapple Center, a non-profit for the arts and humanities which hosts residential workshops for adult artists and scholars.
Blog Excerpt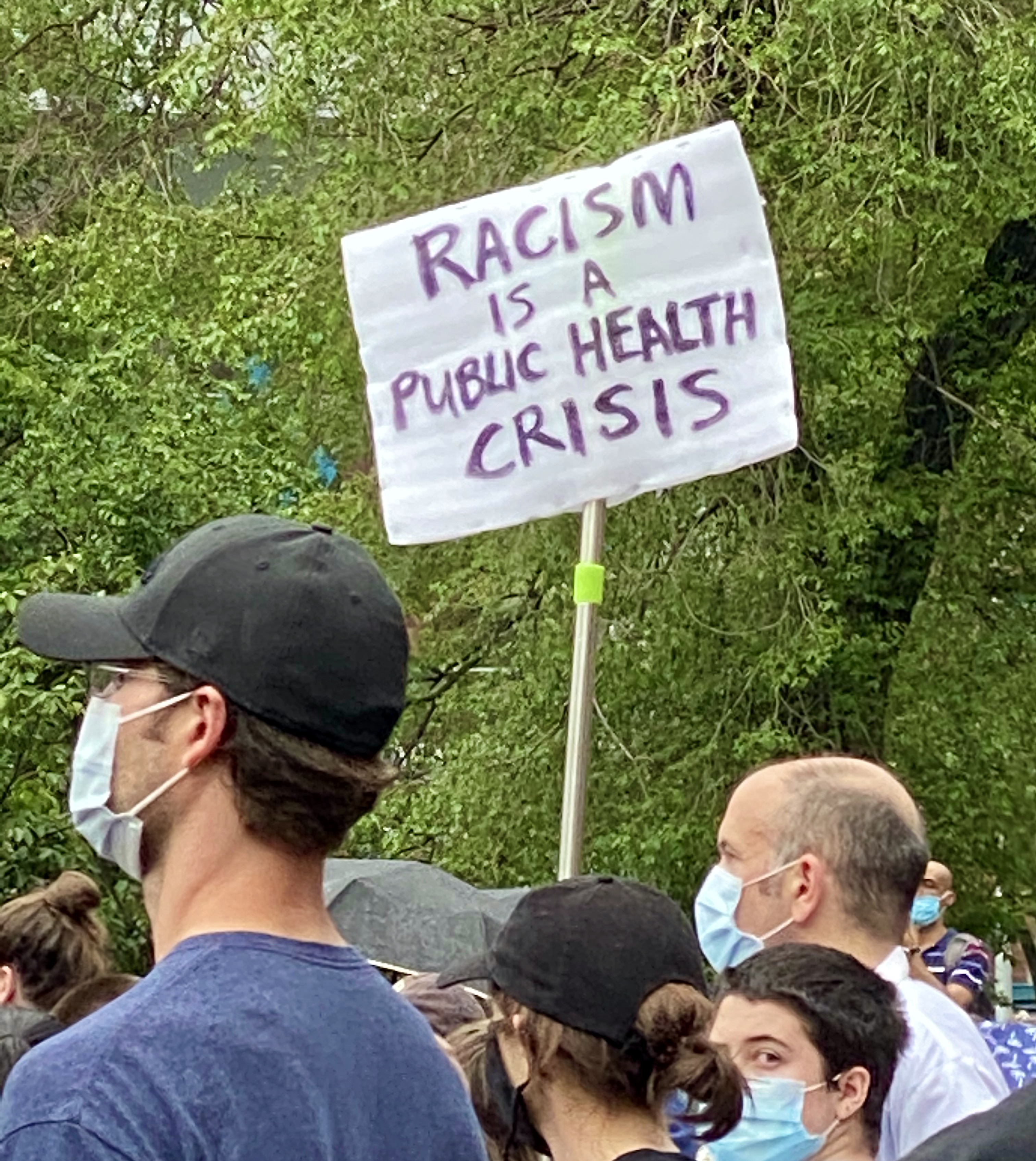 ---